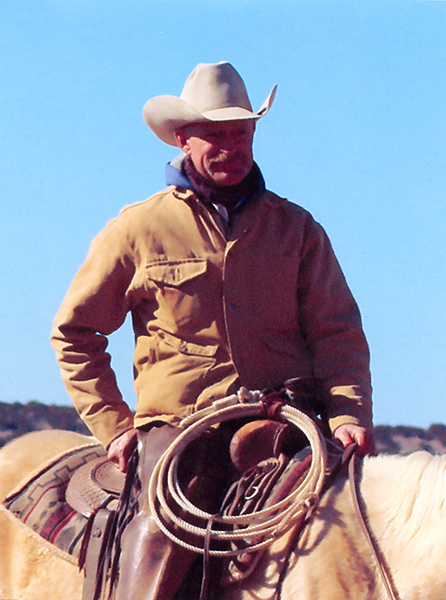 Brian Asher
Brian was reared in the Ft. Worth, Texas, area and graduated from Richland High School in 1978. He has worked or day worked on some of Texas' largest and most prestigious ranches all his adult life, including the Four Sixes, Tongue River, Waggoner, and Masterson ranches. Although he has been drawing since very young, it wasn't until '92 that he decided to take it more seriously. On days he isn't working for area ranches, Brian draws and has limited edition prints made from his originals.
His art has won Best of Show at the WRCA Art Show, and the Trappings of Texas Show in Alpine. His work has been featured in magazines such as America's Horse, Western Horseman, Southern Living (Texas edition) and Livestock Weekly. He and his art work have also been featured on Texas Country Reporter.
Brian still day-works and many times carries his camera with him to take pictures and gets ideas for future works. He resides near Snyder, Texas, with his wife, Karen, and their six children.